About Backflow Prevention
The objection of backflow prevention is to protect our drinking water from contamination. Water lines are designed to structurally produce pressure to move water to the desired location. Any time there is a reduction in pressure, a backflow incident can occur. Backflow prevention devices are installed at the cross connection of lines to eliminate backflow incidents. These devices need to be tested annually to ensure that they function as designed. There are different classifications and grades of backflow prevention devices. Backflow prevention devices have commercial and residential applications. The EPA and State Law requires annual testing and maintenance of these backflow devices as a preventative measure. Your local water purveyor relies on approved and certified backflow prevention assemblies to protect the public water system. These approved assemblies are manufactured with isolation valves and test cocks to permit field testing to demonstrate that the assemblies are properly functioning to prevent a backflow incident. The state law requires all backflow prevention devices be certified and inspected annually by licensed backflow professionals. Certified backflow professionals are required to have constant and updated training and certifications. All testing equipment is evaluated for performance, pressure tested, and checked for accuracy annually.
Safeguard Your Water Supply
Minimize risk and have peace of mind with our professional backflow prevention services. Whether you need a backflow preventer installed or routine testing, you can count on us to be punctual, reliable and skilled to keep your drinking water safe. Contact us today for more information.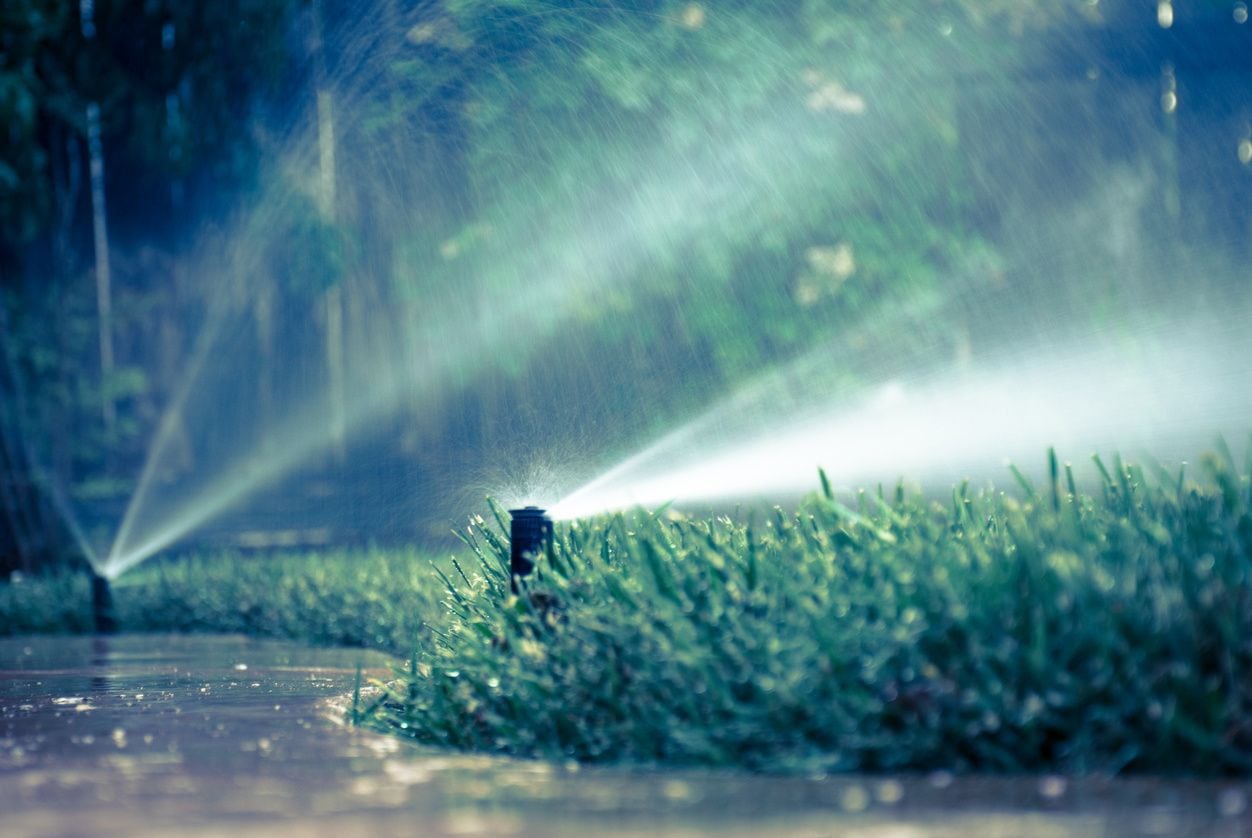 Potable: Safe to drink/drinkable
Cross connection: A physical connection between a potable drinking water system and commercial/residential property.
Backflow: Undesirable reverse of water flow.
Backflow Prevention device: Mechanical device installed at the cross connection of water service lines to prevent the undesired reverse of water flow.
Your Water Quality Matters to Us
Backflow Prevention in Olympia
Backflo Pro's, Inc. is a professional backflow prevention company dedicated to providing the utmost in reliable solutions and customer satisfaction. Operating out of Tumwater, WA, we serve the Olympia area and surrounding counties with complete backflow services, including testing, repair and backflow prevention device installation. Every customers' needs are unique, so we provide personalized solutions to keep your water supply clean.
Backflow Prevention Done Right
When one of our backflow professionals comes to your home or business, you can be sure that the job will be done right the first time. We strive to complete every job to the satisfaction of our customers and according to our own high standards of excellence. We know that our business success relies on the quality of our work and referrals from satisfied customers. We are licensed backflow prevention specialists for your peace of mind (License #BACKFPI933P6).